This is the Focused Track to become a Data Scientist.
It will teach you Python - the most used and liked programming language for Data Scientist and Machine Learning Engineers.
Teach you Data Science using the Data Science Workflow to ensure your project have Actionable Insights and create value for your end clients.
Teach you Machine Learning so you can train specific models for your Data Science projects.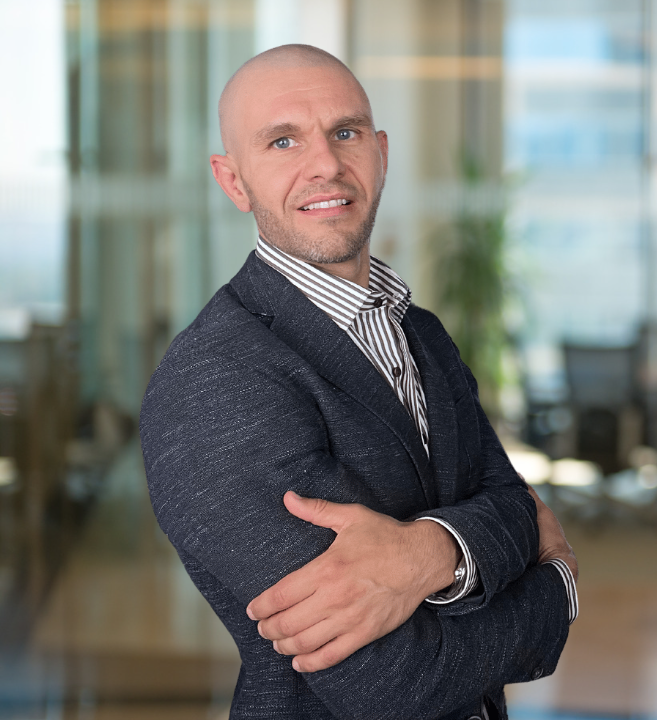 I have turned my passion for programming and teaching into several successful online courses and have an engaging social following.
In this track I share with you my years of experience helping people succeeding with Data Science.
Focus on customer value.
Using efficient technologies.
Understand the basis of statistics, math and machine learning needed for Data Science.
Python is ideal for Data Science and Machine Learning because the syntax is minimal and constructed with readability as a core focus point. In addition, Python can be used for simple scripts and full-scale object- oriented programming.
This makes Python easy to learn and cross-collaborate across scientific boundaries.
Frequently Asked Questions
Can I get a refund if I'm unhappy with my purchase?
If you are unsatisfied with your bundle, reach out and get a refund.
We use 30-day student refund policy.